What is
IT Staff Augmentation?
The perfect human resource team is a dream for every corporate or startup worldwide. However, the hassle of finding the right skills at the right time is cumbersome and that is where our professional staff augmentation is a value-added service. We extend our services, guidance, and personnel to fill your skill gaps in the most augmented manner. Take control of workflow, communication, and departmental deliverances within the premises of your company. When comparing staff augmentation vs managed services, we give our clients complete control of using our staff in the manner that the company needs.
Our cost-effective, white-label IT resource allocation means the company gets to use our PHP, Android, Scrum, project experts, Net, and React JS professionals align with quality check professionals who handle the end-to-end project deliverance in a tailor-made mode.
Why Should You Choose Staff Augmentation?
On analysis of staff augmentation vs consulting, having a talented IT team to work for the company in a manner that is aligned with the IT goals of the company is rare. We bring on a substantial difference in your everyday IT and HR needs with a versatile set of benefits:

Cross-Skilled Talent

Flexible Service Models

Custom Payment Plans

Low Training Cost & Time

Existing Resource Optimization

Hire As Many Staff As Needed

Meet Changing Project Goals

Constant Support and Service
IT Staff Augmentation vs.
IT Staffing: The Differences
IT Staff Augmentation
IT is one dimension that needs constant skill upliftment every now and then. Apps Team understands this. We have taken a step above simple IT outsourcing. We have analyzed staff augmentation vs outsourcing with comparative studies to prove that staff augmentation is always better for an organization as you control their performance, but we are responsible to provide the best of skills. Can IT HR get more flawless? We doubt!
IT Staffing
Being Optimally Digitized is the norm for any business. Think about staff augmentation vs managed services and the boons of augmenting for staff or workforce is comprehensive, secure, and dynamic to meet all company needs. You can utilize the skills of the outsourced staff for the entire project to cover aspects like coding, quality check, internal discussion, project planning, etc. We match the skill gap and extend our skilled personnel to you for a specified time period.
What Makes
Appsteam

a Top Resource
Augmentation Company?

Being agile and resilient to meet the ever-changing global IT staff requirements has been our focus. We have dived deep to satisfy HR requirements,
project demands, and IT teams with proven tailor-made IT staffing solutions.
Skilled and Experienced Professionals
Apps Team has formulated the perfect staff augmentation process to connect companies of carrying sized and business niches with the most skilled IT professionals. This helps to secure result centric project deliverances reputable performance and IT teams that are aligned with your company goals. For a company launching a new mobile application, or upgrading your IT ventures, we always would explain staff augmentation vs consulting and it's the expertise that proves consulting is nothing compared to the rewards earned from a comprehensive staff augmentation process handled by Apps Team. Our IT staff services are not just to be filled for a day or a single project, but a multi-skilled team of IT experts who can bring forward realistic deliverances to your work table.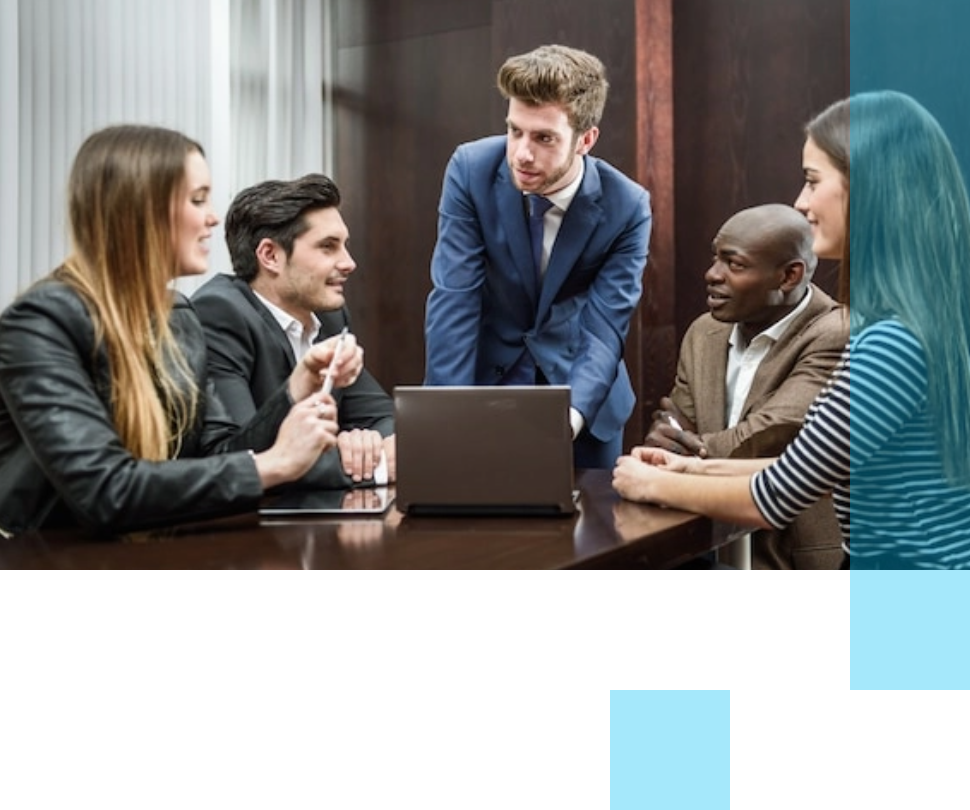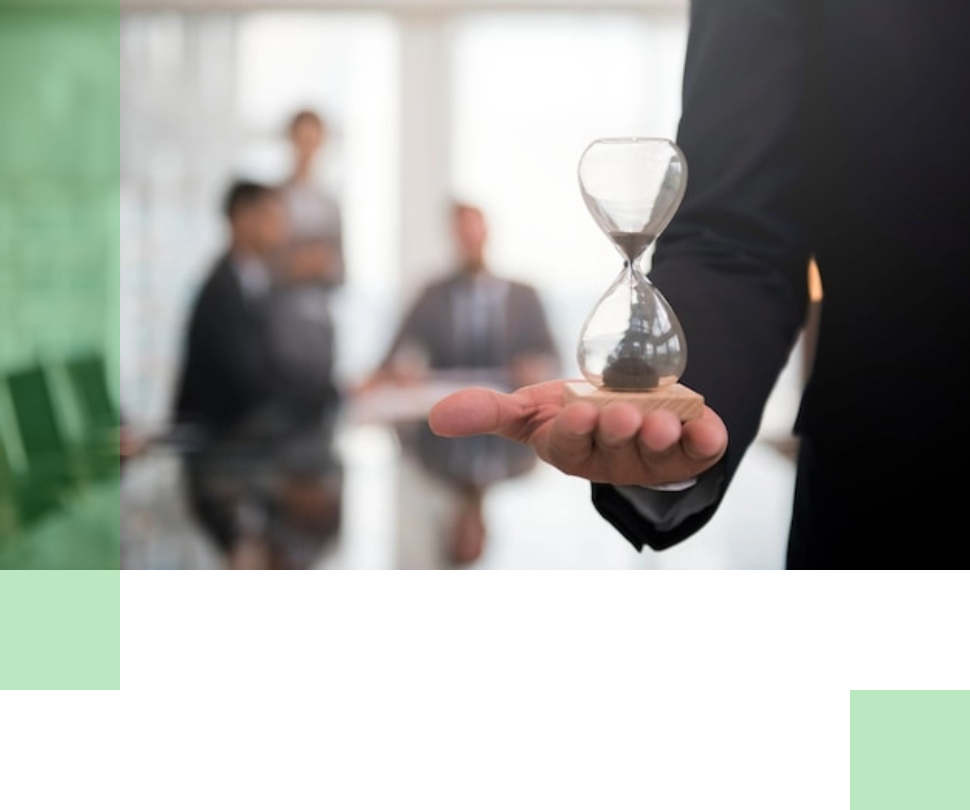 Flexibility of Team
To have a team of IT professionals who syncs in with an organization, need no training, and take off the workflow form where it stopped is a blessing always. At Apps Team, we have always appreciated an IT workforce that is resilient and flexible to adapt to the demands of IT projects in any business environment. Our commitment makes us the top staff augmentation companies as we provide only the best of staff who are trained with the latest in demand technologies. Bs prepared to scale up higher when our staff is right beside you to transform plans into impressive case studies to showcase. In short, experience top notch staff satisfaction, communication, and better turnover with our flexible teams.
Firm NDAs and Compliance
We're unique in our versatility in staff augmentation companies in USA as each client is precious just like our own family. Your data will be safe, your plans will be protected and your dreams are always of high priority to us. When it comes to proper resource augmentation, nothing is impossible for the Apps Team. We are here to sort out issues and bring solutions in the form of the best IT staff services. This is not outsourcing, but augmentation, thereby enabling transparent and streamlined NDA and compliance formalities before our IT personnel takes their responsibilities with you. With a fool proof screening, each employee is character and expertise checked, will sign confidentiality agreements thereby enhancing the security process.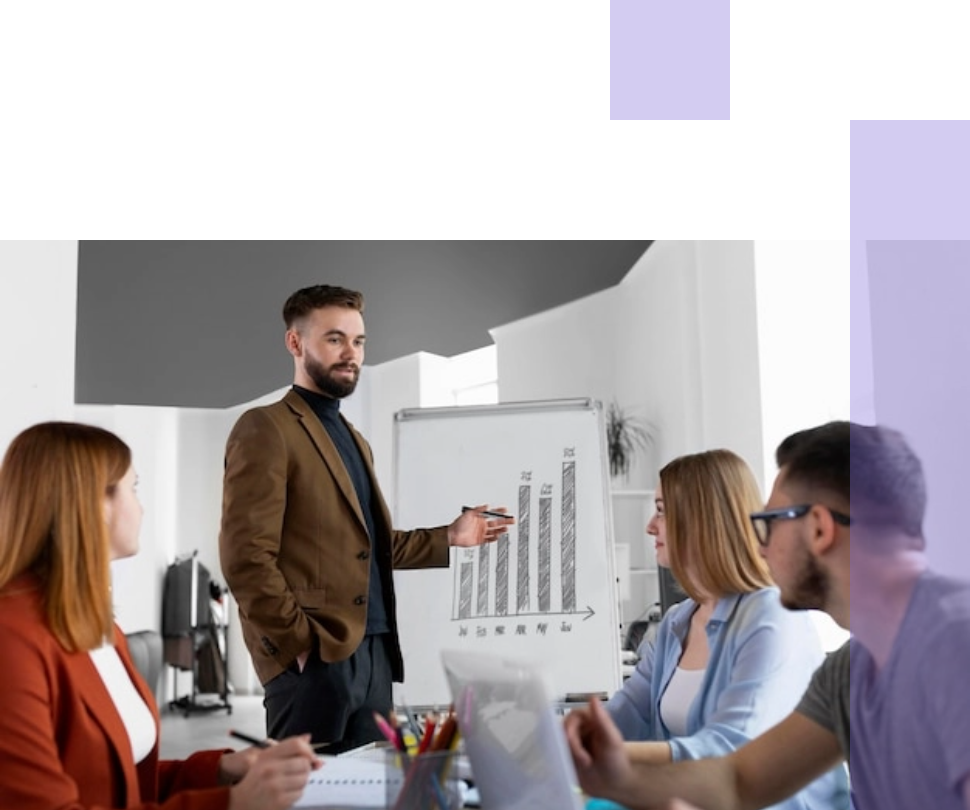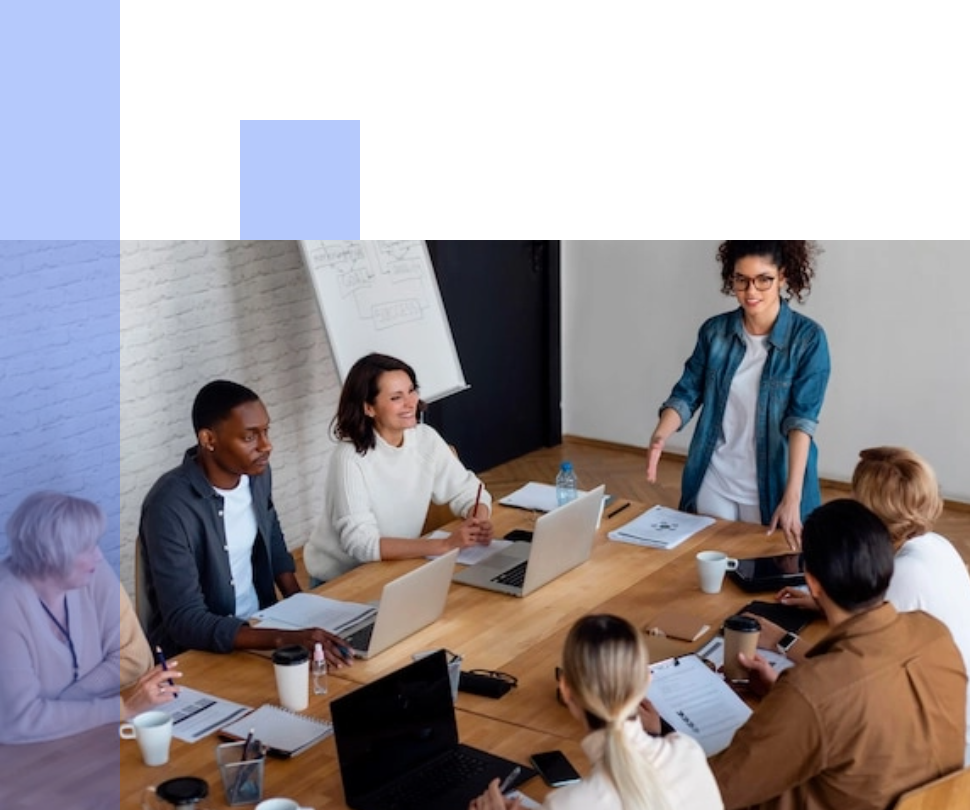 Direct Communications
No more grapevines, misconceptions, and misinterpretations have to be faced once the right skills take their place in the organization. Apps Team is all about productivity in a white-label work mode and tailored to meet the expectations of the client. Direct Communications are one of the top staff augmentation benefits that every company will appreciate. All interactions, agreements, and project execution discussions are a part of our must-have processes, Once all the project team members are in unison of thought and action – we assure that company goals will be attainable quickly and cost-effectively. This is purely due to the fact that we take the time to understand what you need and then deliver the skills accordingly.
Short-term and Long-term Association
The beauty of IT expansion is that it can be done at a macro and micro level and we facilitate the skilled staff for both goals. Our associations are purely tailor made to studio your preferences. If staff outsourcing is on your mind, we have understood all about staff augmentation vs outsourcing and that is why our approach is more result oriented. The Apps Team offers scalable staff augmentation solutions that can enable companies to easily accommodate our staff into their system, as they incorporate work with ease. This kind of superior service is custom-made as each short-term and long-term company goal will vary as per the industry situations. Simply put, we get jobs done in a profound style to deliver measurable results.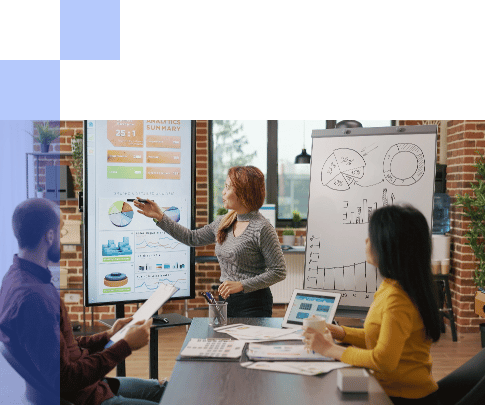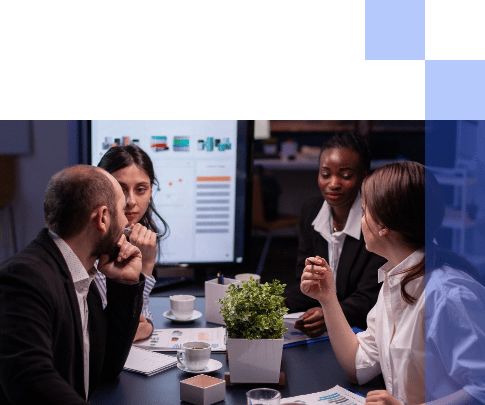 Oversight and control
At Apps Team, our staff augmentation services experts are known for their ability to quickly fine-tune their expertise for a company's working processes, expectations, and environment. Keeping expertise and commitment at the forefront, the staff are augmented to be part of your working system once the contract is made. You can monitor, and assess the performance, give deadlines, communicate, and place them in project leadership positions. We deliver only certified IT professionals who are equipped with the right technology that your project calls for. Do switch from HR talent filtering mode and enjoy the way we help to process the entire staff augmentation process. Let's get the best staff to your table in the way you want.
White Label Staff Augmentation
At Apps Team, we offer white-label staffing services to augment your IT team and achieve optimal performance. Our talent is comprised of highly skilled and experienced technology professionals who are adept at meeting the specific needs of our clients. We are proud to be recognized as industry leaders and are committed to delivering exceptional results for our clients through our tailored staffing solutions. With a proven track record of success in placing top-tier IT professionals internationally, we have the expertise and resources in staff augmentation and employment to help you reach your custom project and business goals.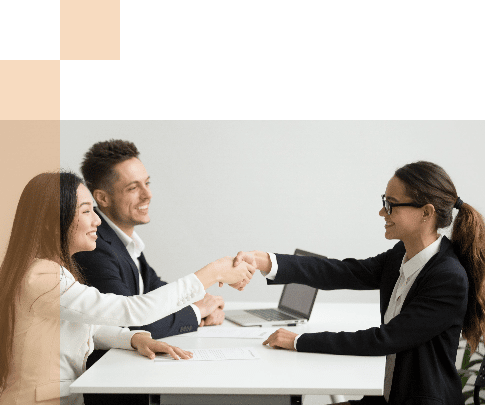 How Apps Team Work?
At Apps Team, our streamlined staff augmentation process creates all the difference to help you identify your exact requirements and Fill with the perfect augmented staff. Requirement
Analysis NDA Signing Best Talent
Selection
Thorough Interview Talent Onboarding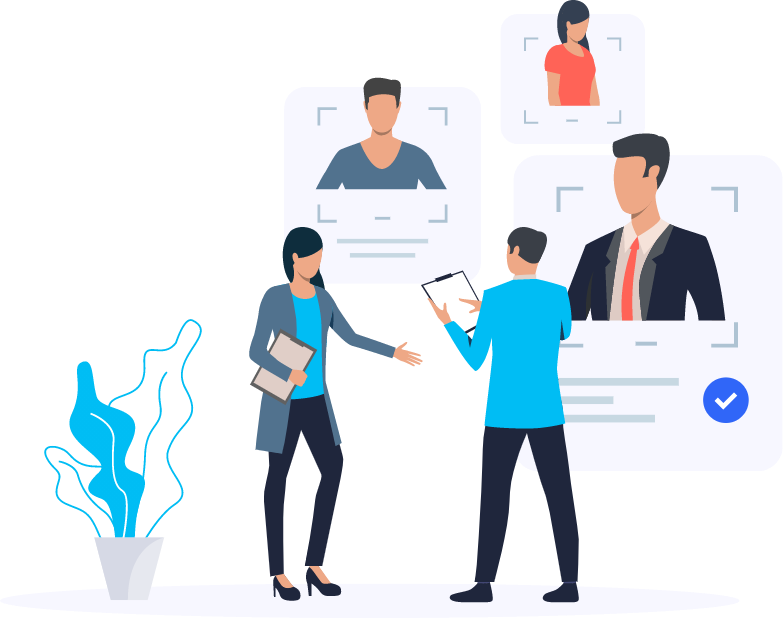 World-class Staff Augmentation Services to suit
every- HR need
Upscale, expand your business endeavors and never fall short of talent- and Apps Team is here
Android Development

iOS Development

Windows Phone Development

Flutter Development

React Native Development
Shopify Development

ASP .Net StoreFront
Angular JS Development

ReactJS Development

Angular Development
Microsoft SQL Server

MySQL Development

Microsoft SQL Azure
Leverage your Staff Skillsets with professional Staff Augmentation Services and
impress your Client milestones.
We're different when it comes to talent. Let's talk.