Current Openings
Let us know your ideas for the Custom Mobile Application or eCommerce store
Life at
Appsteam
The Apps Team is super intuitive at heart! We love flaunting our portfolio (link) and from this, you can see that we focus on enterprise Application Development for small businesses and large businesses. Our workflows are strategized to support our clients with cutting edge technologies, noteworthy web designs, and superior graphics to keep their customer base in awe.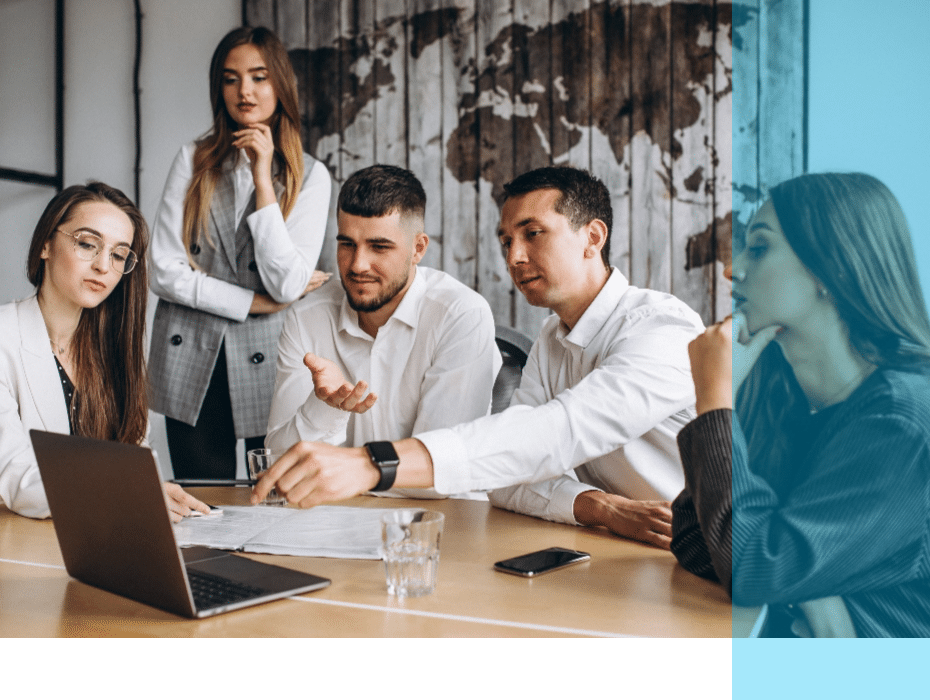 Are you creative, and ready to think out of the box to deliver outstanding projects to the table?
Then we love to interact and see how we can work awesomeness together.
Take your time to see our latest vacancies and submit the latest CV.
You can expect a call from our team within 4- 5 working days. 
Get in touch with us
Share your ideas . We will give life to it