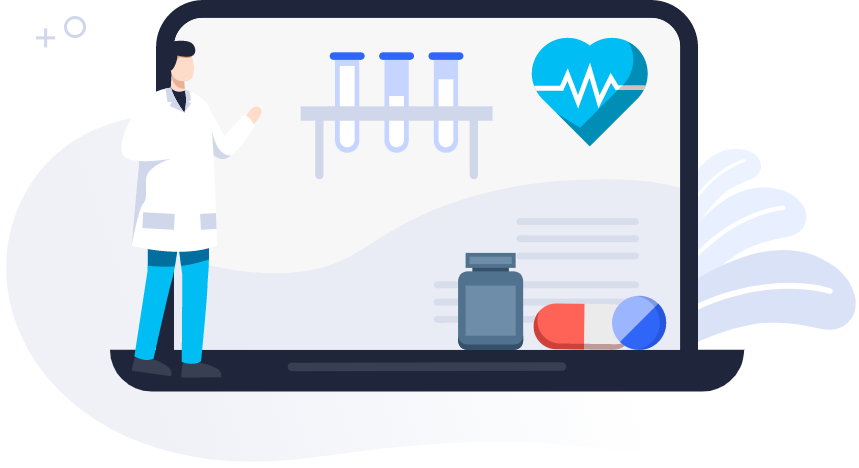 Health care Solution
Every industry is different. This is why it is important for each industry to have their own software so that they are able to properly operate their business on a day to day basis. Health care IT solutions usually deal with the design, development, creation and maintenance of software systems that will improve the efficiency of the overall health care industry.

Healthcare IT solutions also inspire lower costs while promoting a more productive health care industry. There are many different software systems that can be used in health care and hospitals. Some of those include the Internet of Things for Medical, telemedicine, remote healthcare, and fitness apps.

Hospitals
The Apps Team collaborates with hospitals to develop engaging and informative Apps that highlight the hospital's features and benefits. Mobile applications and online apps are used for a variety of purposes, including accessing electronic health records, seeing medical photographs, and arranging follow-up visits.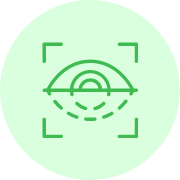 Ophthalmology
Apps Team seeks to provide in-depth smartphone treatment guides and diagnostic tools for eyecare professionals. Moreover, it enhances practice efficiency, patient education, and communication. Numerous eye conditions are successfully and effectively treated because of scientific and technological advancements.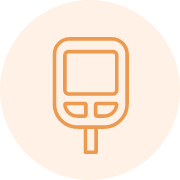 Medical Devices
In order to create Mobile Apps and Web Apps, AppsTeam collaborates closely with the producers of Medical Equipment and Instruments. Whether you create imaging gadgets, dental office equipment, emergency room control modules, or For-ceps, Apps Team has the software developers, designers, and engineers who give life to your concepts.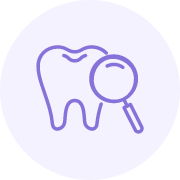 Dental
Only your dentist or orthodontist can assess whether you are a candidate for orthodontics. An orthodontist or dentist can assess whether orthodontics are necessary and build a treatment plan for you based on diagnostic tools such as a full medical and dental health history, a clinical exam, plaster models of your teeth, and special X-rays and pictures.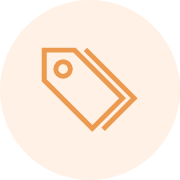 Sales
A platform that will be used by nearly any organisation, including sales and marketing-driven businesses in practically all vertical sector groups. Apps Team focuses on providing accurate sales records and interacting with customers via their application, which includes a CMS system.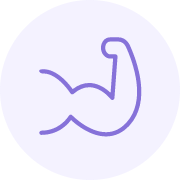 Fitness
Getting an outstanding physique has always been a difficult job for many of us, and hiring a professional fitness trainer is simply too expensive. Fortunately for us, staying physically active will never be an issue. Apps Team assists everyone in achieving their objective in a timely manner.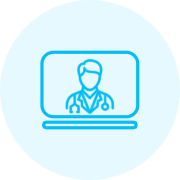 Telemedicine
Telemedicine is a system that allows for remote access to high-quality healthcare services. This might include everything from health screenings to consultations. This programme uses video conferencing and cellphones to assist healthcare personnel in evaluating, diagnosing, and treating their patients. Telemedicine can assist to lessen the requirement for outpatient visits while simultaneously improving patient access and convenience.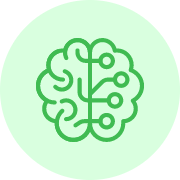 Nuerology
Apps Team developed user-friendly programmes for medical professionals interested in studying the intricate anatomy of nerve roots, plexuses, and peripheral nerves.
Get in touch with us
Share your ideas . We will give life to it