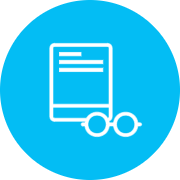 Learning
EIMS is a futuristic smart IT solution perfectly mobile and desktop optimized. The system is built to transform the education quality and involve all the participants with ease and transparency. The Features of EIMS that make it a class apart from the conventional education software.
Secure and easy access
Teacher-Student Discussion Panel
Receive homework updates and learning materials from teachers
Knowledge augmentation
Improved engagement
Remote access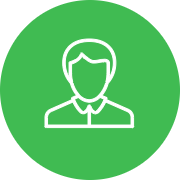 Management/ Administration
Our team has designed to augment educational institutions with the best iot applications to streamline all their administrative activities with ease and accuracy. EIMS builds secure integrated solutions for management, administrators, students, teaching faculty, and parents. Embedded with real-time updates and institution-related news, everyone will be in the loop of conversations.
One Stop for all campus–related information for parents.
EIMS eliminates duplication of administrative efforts
On the Go Easy Information Accessibility for Parents
Unified messages with cross-platform communications
Information's on top of what's going in at your campus
One-click for administrators to tap records, class schedules, etc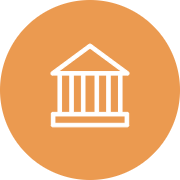 Campus
Keep a tab on how the educational campus functions 24/7 now. Apps Technologies has launched an exceptional comprehensive solution to accentuate the efficiency levels of campus management, staff, and student management within an agile technology. Have a glimpse at the features that blend well with all study and stay environments.
Real-time analytics to get multi-faceted insights into operations in real-time, wherever you are
Security is guaranteed throughout the website, platform, and from any device.
Intuitive user interface enabling parents to actively engage at anytime, anywhere with your institution
Pioneering technology that provides cognitive and collaborative solutions are built with cutting edge platform
Get in touch with us
Share your ideas . We will give life to it