Automotive and Logistics
The uniqueness and the real-time demand for excellence in the automotive and logistics industry. Our well-researched and quality-checked Logistics software solutions enable companies to operate their business on a day-to-day basis properly. For this specific software, we have taken care of various dimensions like design, development, creation, and maintenance of software systems to ensure that travel, delivery, and tracking of goods and staff are well maintained.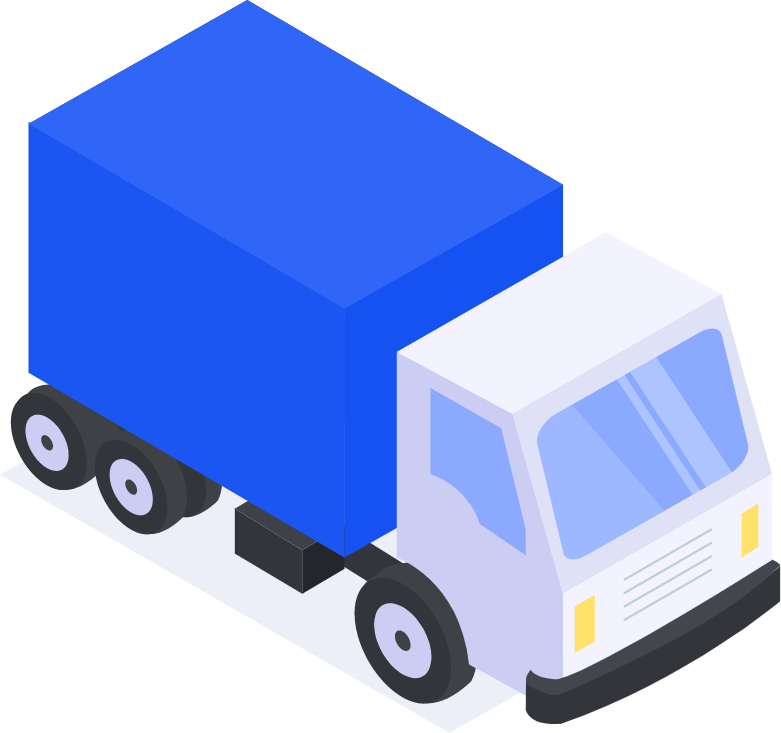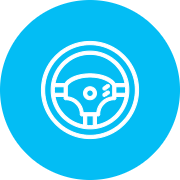 Auto Parts
The Apps Team deploys quality automotive it solutions to ace the delivery systems of cars, in a cost-effective and service-oriented manner.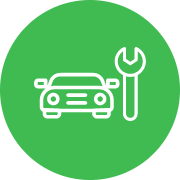 Service/POS
We guide companies in increasing quality and being profitable in a constantly changing environment by providing systemized increases in resilience and efficiency.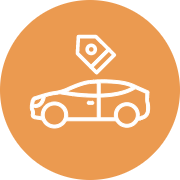 Ecommerce/Retail
Apps Team leverages the customer experience from a series of disjointed interactions to a meaningful unique experience built on an e-commerce platform.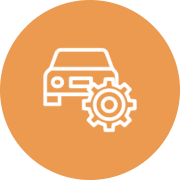 Auto Manufacturing
Our Logistics software development improves areas of automotive production and assembly, to optimize operations and boost efficiency, agility, and product quality.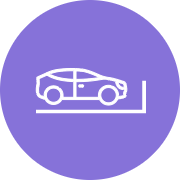 Auto Dispatch
Our software enhances the data to deliver system-based insights to improve the auto dispatch experience and digital transformation.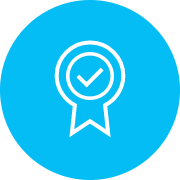 Auto Quality
We create solutions to leverage in-car software to collect data from sensors and systems, as well as external weather and traffic information.
Solutions for Dispatch/Logistics
This result-centric Logistics management softwares is structured by our highly experienced design and technical experts who have an eye for attention to detail.

Field
Services
Want to upgrade your cumbersome logistics tasks to efficient automotive it solutions? With Apps Team, own cost-effective logistics software features where fleet management, personnel performance, and more can be watched. This will lead to optimized logistics solutions thereby fulfilling business goals.

Transportation
From vehicle maintenance, yard management, stock control, and travel parameters, the Logistics software solutions will help upgrade automotive companies from their existing business workflows. Using the latest autonomous systems, robotics, and machine learning, accelerate the work quality easily.

Dispatch/
Logistics
To enable a flawless dispatch system, the Apps Team has undertaken data analytics research to ensure results are brought forward in a realistic manner. Our continually trained team has the knowledge and industry expertise to work on bespoke applications for dispatch firms that can fulfill all of your needs.
Get in touch with us
Share your ideas . We will give life to it