All In One Dispatch Solution
Our Core Features
This intuitive field dispatch software is a versatile blend of features, tools, and applications that adds authenticity and better user experiences to business dispatch efforts. The application is robust, safe, and backed by the latest technologies and tailor-made options.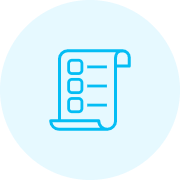 Dispatch Management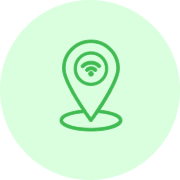 GPS Driver Tracking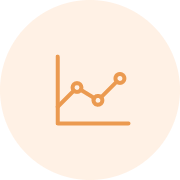 Analytics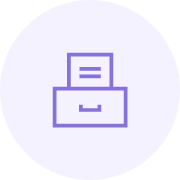 Inventory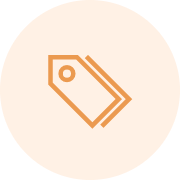 Sales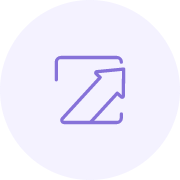 CRM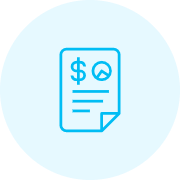 Accounting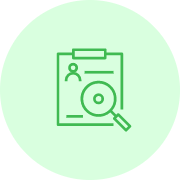 Human Resources
Equipment/ Parts Dispatch
Take control of your dispatch issues with All-in-one dispatch software from Apps Team, as our dispatch software is one of a kind in the software market. These intuitive dispatch solutions uncover and solve various dispatch-related jobs with a few clicks easily. Users can control activities like dispatch, and equipment management, stock control, track the logistics, field staff work hours, performance, and delivery status with ease. Such a smart application keeps business alerts, and the data derived shows the areas of improvement and the quality status of each project undertaken. This is an android app that has been developed to be used and accessed easily by most mobile users.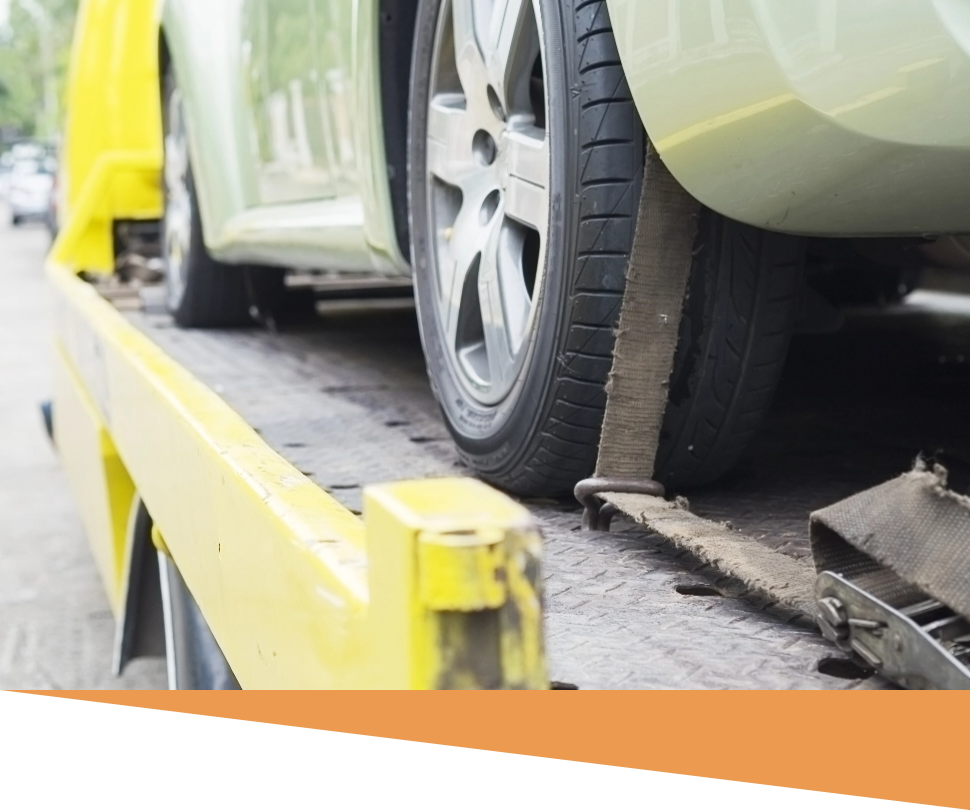 Auto Dispatch
To handle your entire shipping, delivery, and dispatch from one single platform is the next level of convenience and manageability. Using the trucking dispatch software from Apps Team ensures that this all-in-one dispatch management software is all about removing the hindrances that most businesses encounter while delivering an online order made. Now, efficiently take orders, use the dispatch software for trucking, manage your fleet, and keep your customers assured that their delivery will reach intact and on time. Businesses can leverage their dispatch service with live updates, and integrate on-the-go maps tracking software well – within just one tracking solution software.
Medical Dispatch
We do know the urgency of having medicines delivered on time. Take advantage of the software dispatch applications designed by the Apps Team to take your medical services delivery to the next level of professionalism. Enhanced medical dispatching services are crucial for the healthcare industry always. Using the taxi dispatch software, hospitals can ensure the best work completion charts, provide the right infrastructure and promise optimal transport management solutions for all their customers far and wide in this business niche. This is one business where the quality of service cannot be put for an experiment.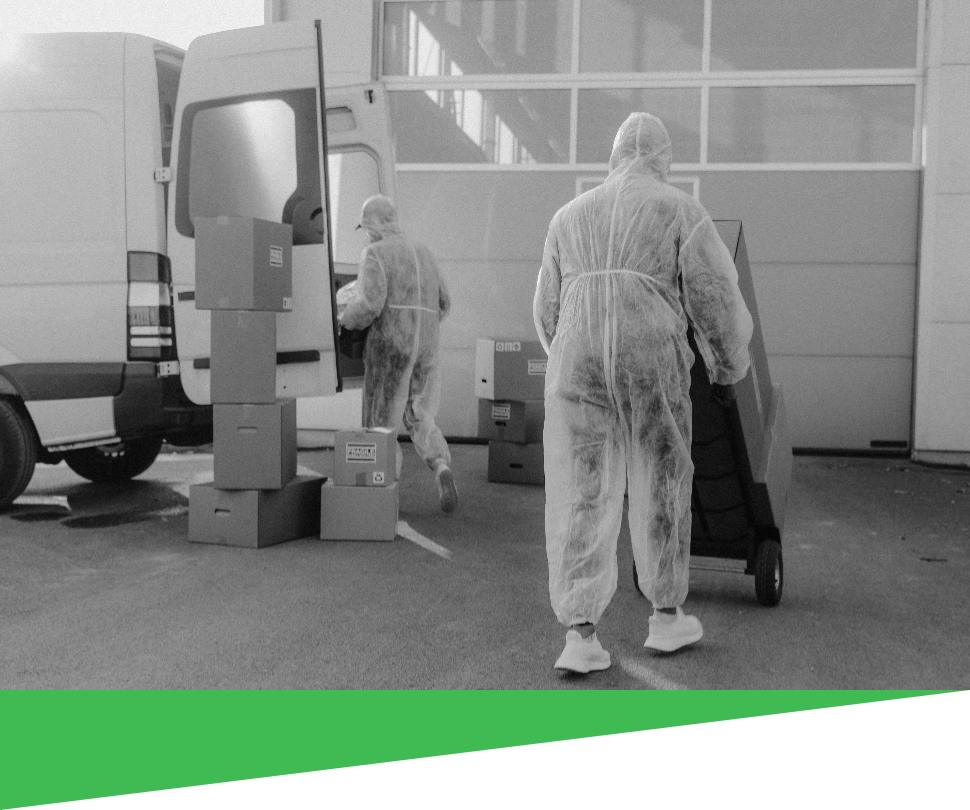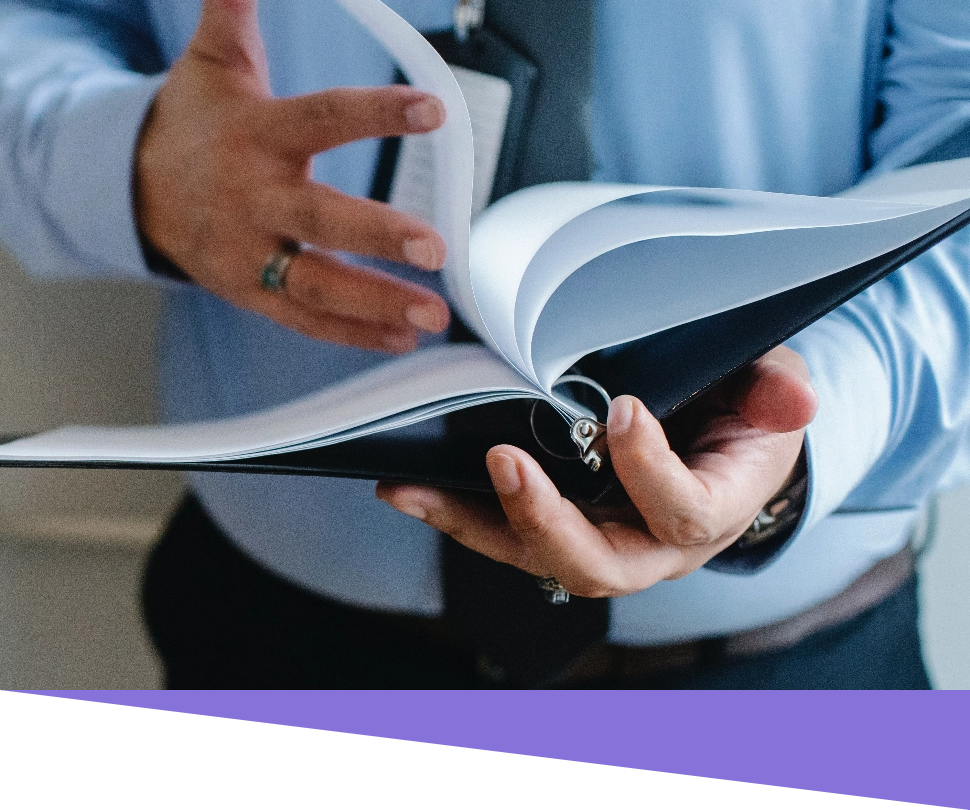 Document Dispatch
Just as much your data is vital for your business growth, documents hold the centerpiece of a company's credentials always. This is why they need to be protected in all situations of business life. The freight dispatch software is meant to support the entire process of dispatch software for small business and control of your document dispatch projects. The options added to the application are innumerable and tuned to be further tailor made to suit the needs of organizations, startups, or even an entrepreneur. Let your documents travel across the globe in total security and you will be able to track them from your mobiles.
Field Service Dispatch
The effectiveness of the work performance of your field staff needs to be assessed with superior technology, as the managers cannot practically head out to monitor how well the team performs. This is exactly why transportation dispatch software has been the sole dispatch track software for many companies today. This app is the best dispatch software, as it is one comprehensive platform whereby you get the complete record of the field staff on a single screen. It would include their accreditations, skills, experience, work routes, status reports, and schedule patterns. This approach enables each dispatcher's work to be completed and gain customer satisfaction in an optimized manner.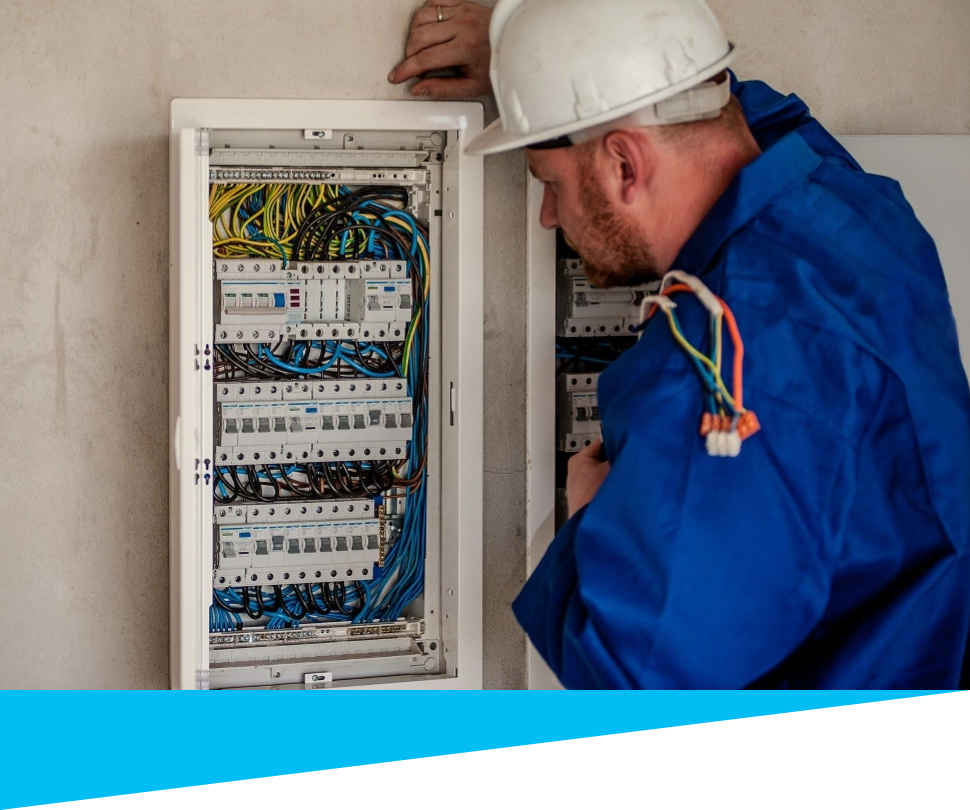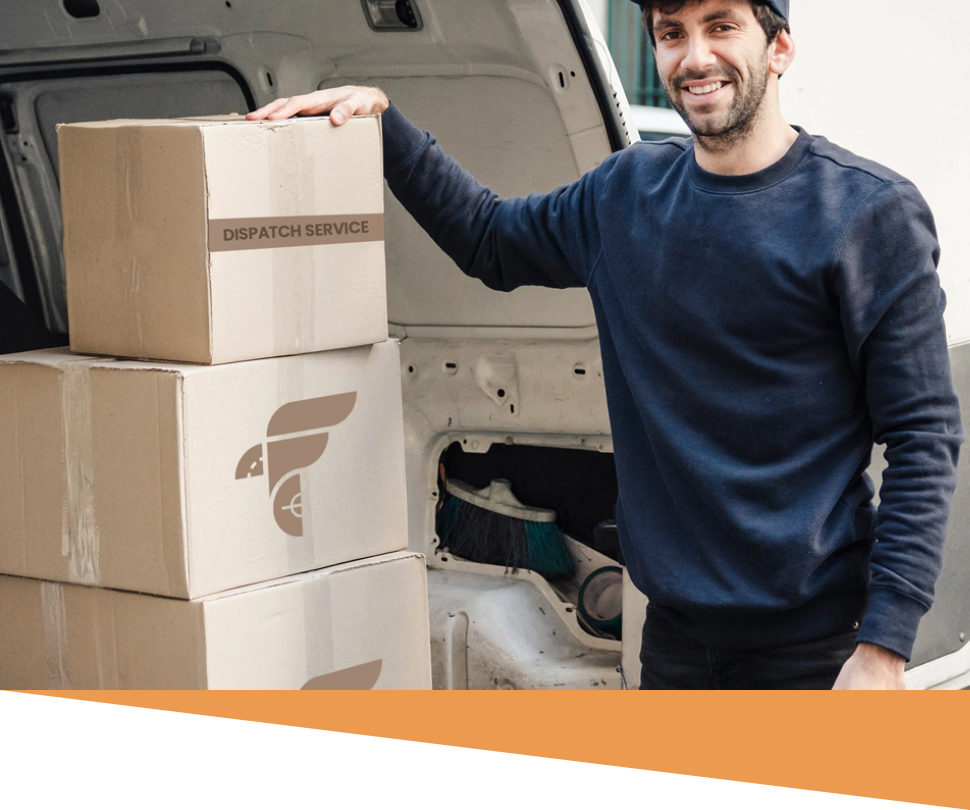 Movers Dispatch
To shift and set your living or office space in a new ambiance within a few hours takes skill and effective transport and delivery management. The All in One logistics dispatch software has considered all the aspects with regard to this, allowing the Apps Team to launch a viable product for transportation, logistics, and even general offices. If you want to relocate, track your servicemen, and support your entire remotely – this app is undeniably the answer. Through our dispatch mobile app, the movers can enter the details, contact customers and share location and goods updates seamlessly at all times of the day.
One Dispatch Management App. Multiple Services Fulfilled
Easing downs the herculean tasks that are involved with logistics, transportation, and delivery business has an optimal technological solution today. With the assistance of the dispatch android app, its AI-driven qualities help companies track, monitor, and communicate with servicemen and customers about the entire dispatch process. This is One Stop Solution for perfect dispatch applications and is a long-run tool that helps improve work efficiencies, the credibility of the company, and overall customer satisfaction. Find out the errors in the dispatch process with data analysis, clear queries, connect with servicemen on time and allot work optimally. It can be easily installed on android smartphones and can be customized to obtain diverse solutions.
Vehicle Management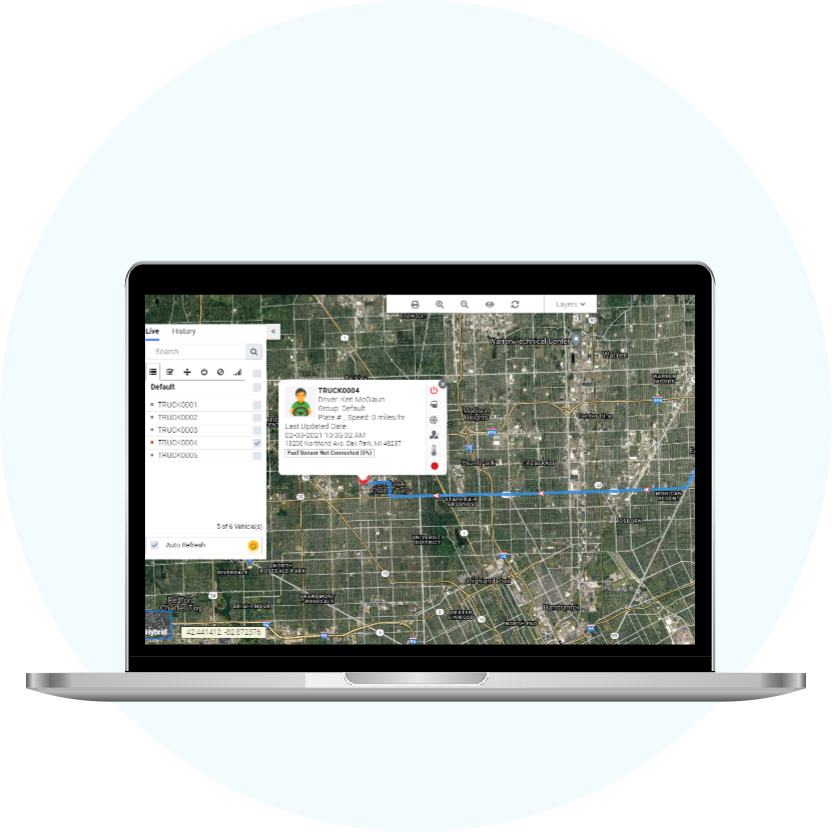 ELD Implementation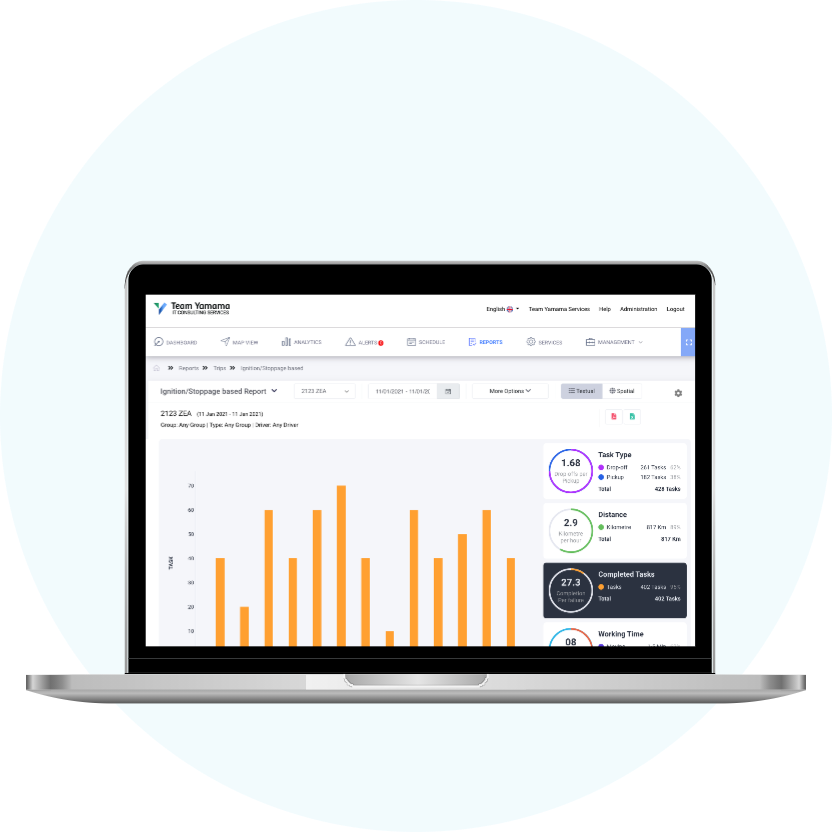 Driver App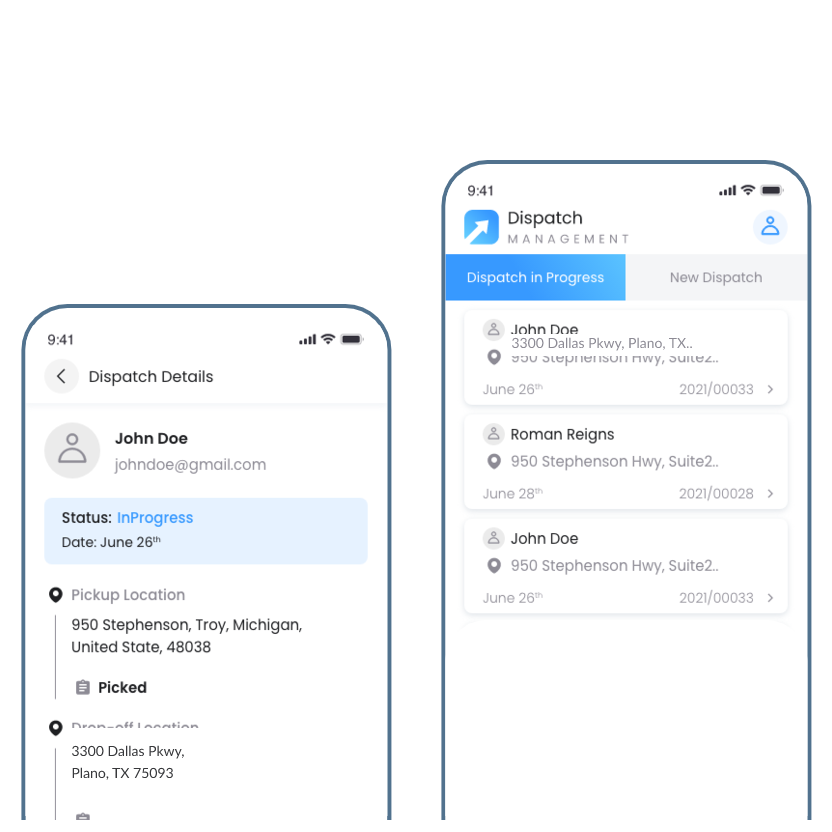 Client App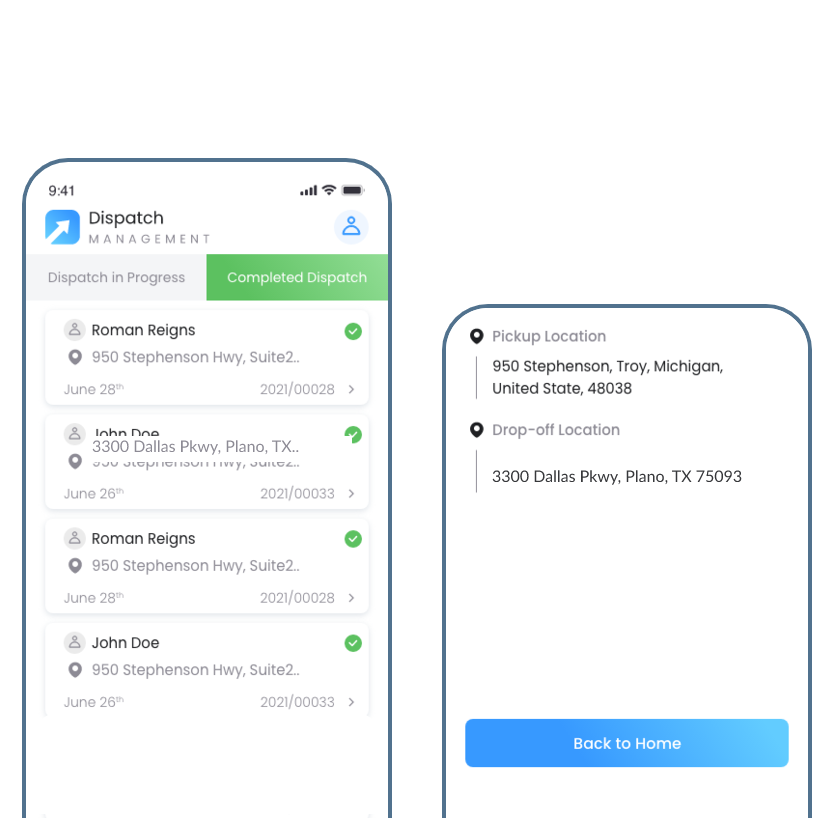 Talk to Us About Your Dispatch Requirements Now
The bet dispatch software to help you address your dispatch challenges.