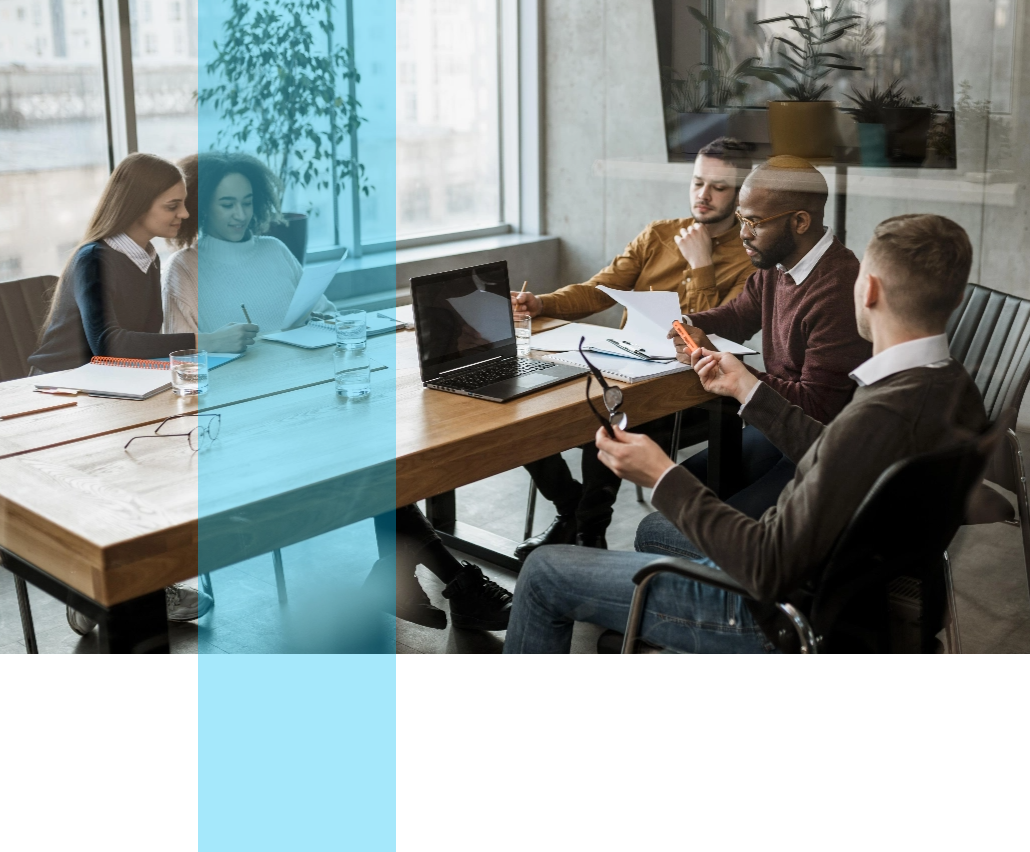 Who We are
Apps Team Technologies Pvt. Ltd. is the industry leader in mobile app development. Our smartphone developers expertise on both native and web applications. We create cross platform apps that work on both phone and tablet interfaces for Apple, Android, Windows, and Blackberry.
We are a provider of custom mobile application development services and can port existing applications or develop them from scratch. Our unique combination of skills and experience makes us the ideal choice to develop your smartphone application and bring your ideas to life.
What's Special About Us?
We possess design and technical expertise needed to develop a wide range of highly optimized iPhone, Android, Windows,HTML5 and Blackberry applications. We have a strong team with highly experienced designers and coders. Please take a moment to review selected items from our portfolio. We welcome the opportunity to earn your business and further elucidate our capabilities. When choosing our company for your projects,we recognize your desire to find someone reliable with considerable experience and yet offer a reasonable cost. Our portfolio is diverse and we will consider development or joint projects.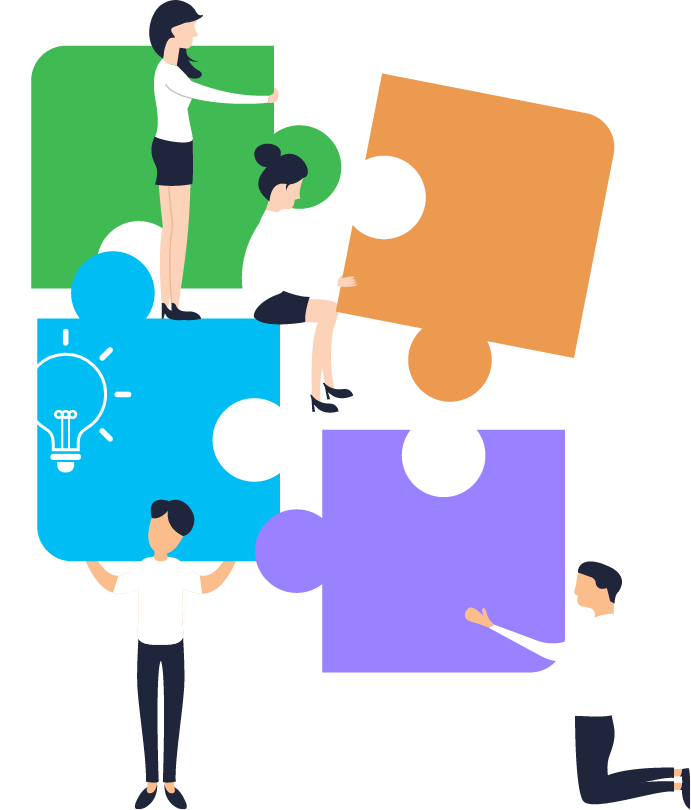 Get in touch with us
Let us know your ideas for the Custom Mobile Application or eCommerce store