Product Realization Service
Apps Team Product Realization Service comes in handy for any entrepreneur, startup, or company when dreams are given shape. Our multi-skilled team of IT developers, designers, testers, and project managers creates genuine software solutions for various purposes. From wearable technology, games, mobile apps, ecommerce websites, and fashion and lifestyle online platforms, our blend of the latest technologies will help turn dreams into realistic ideation processes. To know our way of work, connect and discuss in detail.
Ideation
The first step to Product development services is to have a foolproof blueprint of the product ideation process. Our process brings the latest and most efficient ideas to the table. This ideation process is strongly backed by research, and tried and tested strategies that help each software product to gain market leadership. If you think, you have scripted a great MVP, then it is time that Apps Team ideates the same for you.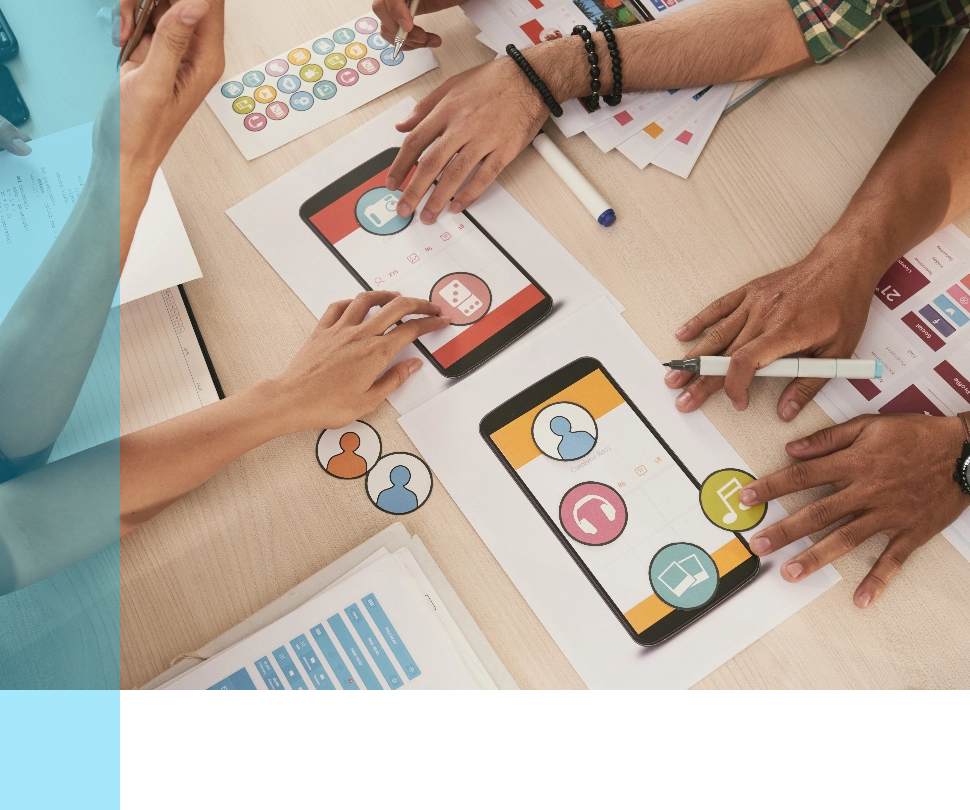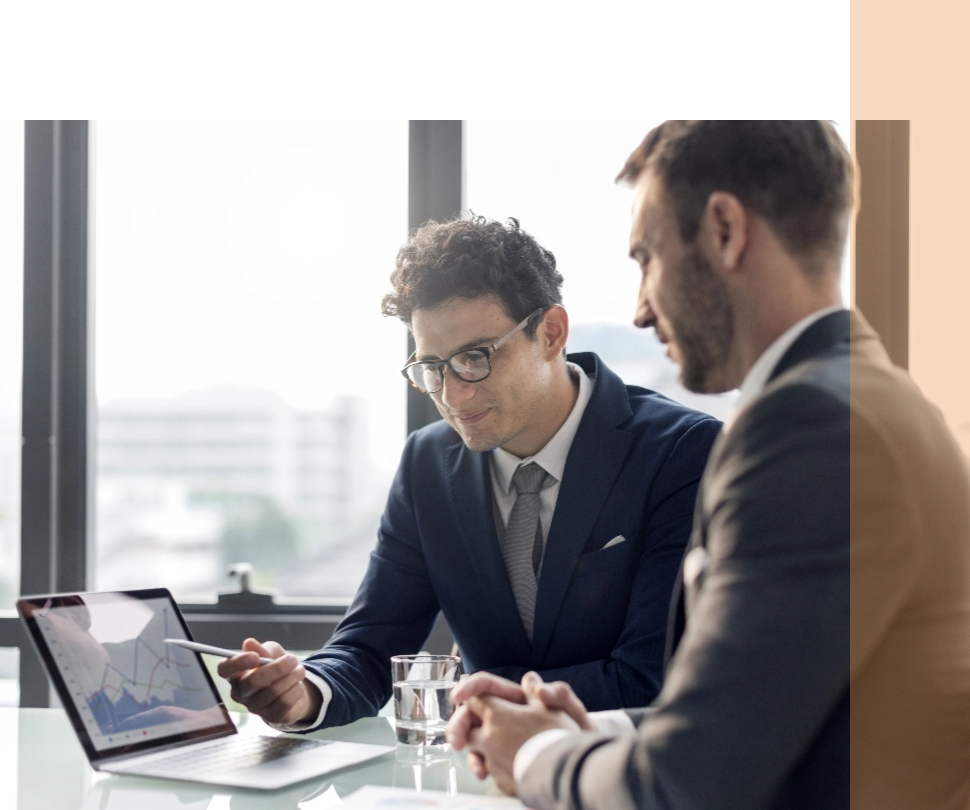 Architecture
Business can be grown exponentially with great website architecture. The backbone of any successful software product or service or any online platform is sound code, systematic Product Idea Realization, and flawless website design architecture to enhance the user experience in the most cost effective and quality oriented manner. Our technical processes check each phase of website development with the right web flow, and placement of links so that your customers are engaged and love to revisit the platform again.
Design & Engineering
Doing the groundwork before actually undertaking a project, makes our performance with regard to Product development services so exquisite. Our design and engineering process maneuvers every idea sales-ready, as the Apps Team delivers well researched production perfect prototype. This helps us to use data analytics,  and blend in the user experience without compromising on the top-end features of the final product. We set high quality benchmarks so that the final output is undeniably worthy to assist in business growth.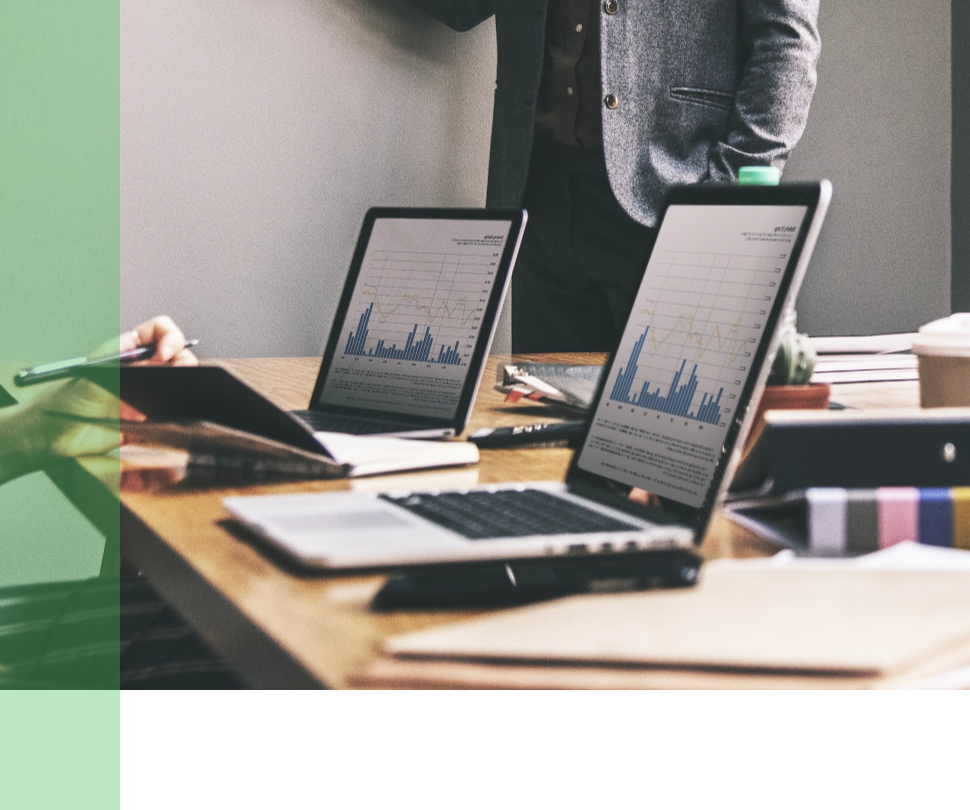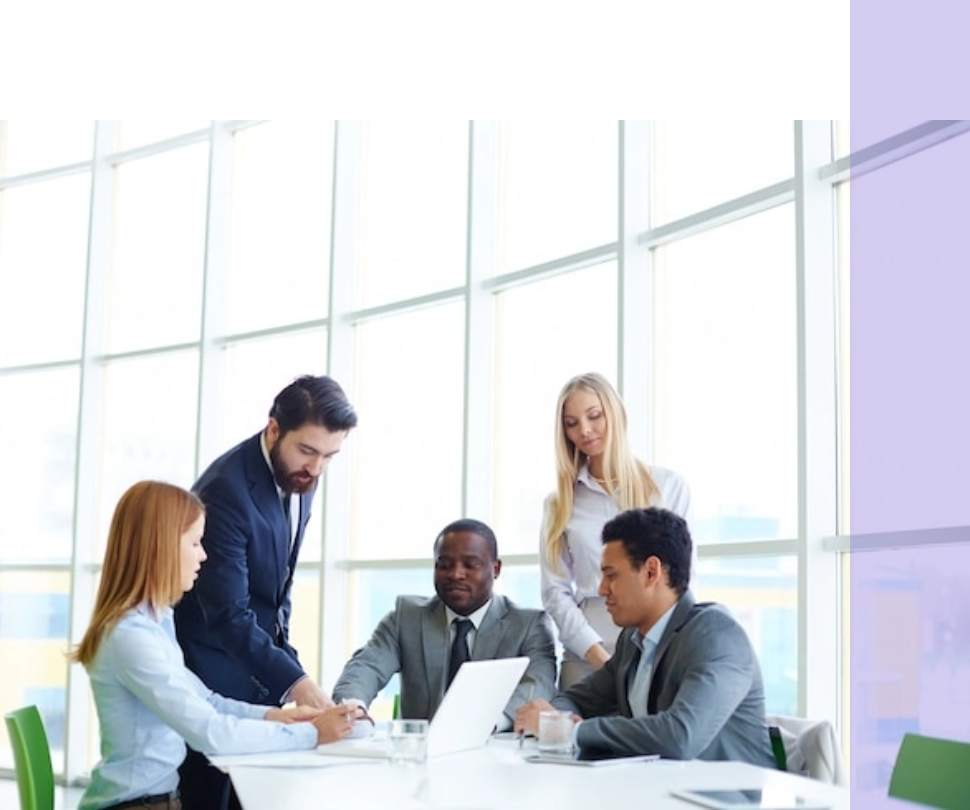 Testing & Quality Assurance
Nothing is ever complete at Apps Team if the quality standards are not fulfilled. Our QA team follows International standards of website and mobile app development and design, and that ensures that each of our clients can benefit from our expertise. Our professionalism strikes a balance between the product's design and reliability. functionality, performance, scalability, and cost-effectiveness. Be pretty sure that your final IT product is quality checked and customer support will also be by your side.
Migration and Porting Process
As part of our Product Realization Service, we ensure that the migration and the porting process for each IT product are taken forward with care, agility, and commendable strategy. Our future-ready pattern of thinking and planning has leveraged our deliverables to match the expectation and satisfaction of our clients and their target audience. Our implementation strategy is counter-checked at each phase to facilitate seamless and secure cloud migration and porting security in the most optiomal manner.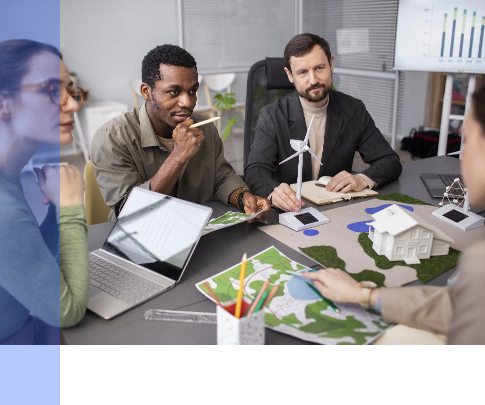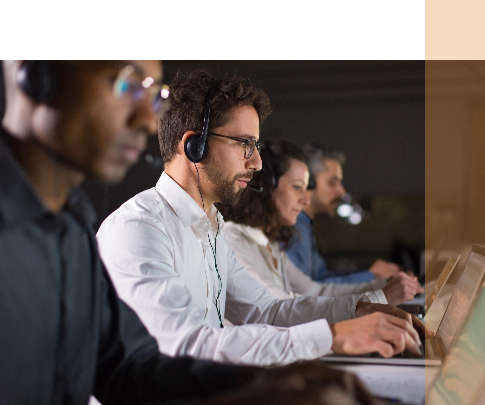 Technical Support and Assistance
The Apps Team takes care of the project from scratch, which only goes to indicate that we take care of the technical support and website maintenance process also in full swing. Our solutions are meant to break the hitches, ensures data security, smooth access, and working of the software across platforms and department, devices, etc. Plus, we support during the first year of free technical support. Our team offer continued support as per your requirements on a contract basis.