Yourdining App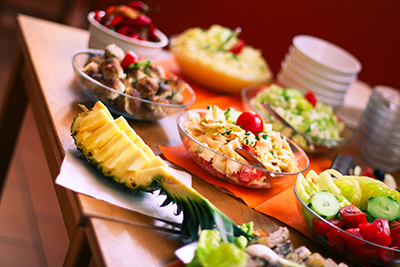 MOBILE APPS ARE NOT JUST FOR BIG RESTAURANT CHAINS ANYMORE. INDEPENDENT RESTAURANTS AND LOCAL CHAINS ARE BUILDING APPS TO ENGAGE CUSTOMERS, INCREASE RESTAURANT TRAFFIC, AND MAXIMIZE PROFITS
YOURDININGAPP IS AFFORDABLE
YourDiningApp is affordable because we have already built and tested the basic building blocks for your mobile app. You gain the benefit of our app code library
YOURDININGAPP IS NATIVE
Your app will be a native app and will be deployed through the Apple Store and the Google Play Store. Easy for customers and future customers to find, download and use.
YOURDININGAPP IS NOT A DO-IT-YOURSELF APP BUILDER
Your app will be customized and built by professional app developers. We work with you to create the app that meets your restaurant's needs.